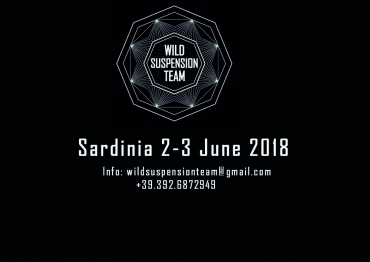 Luoghi che evocano tutte le tue emozioni durante la sospensione!!!
Assicurati di non perdere la nuova e sicura teleferica sopra il mare, lascia che i tuoi piedi tocchino le onde!!!


Leggi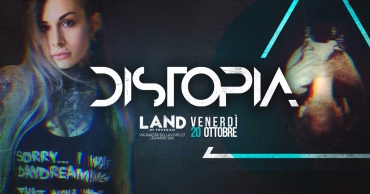 Lasciati ipnotizzare e rapire da una nuova sorprendente esperienza. Una società trasgressiva e seducente ha preso la luce. Venerdì 20 ottobre Distopia - A new visionary world of pleasure and demons.
Leggi